Our Forte
Crafting Excellence
'What makes brand Dermakraft® a synonym with Trust and Quality in the field of Micropigmentation and Permanent Makeup is not any inflated claims or beauty-app processed images, but a committed focus on each and every client of ours and an unwavering dedication to this field over the years.'
The pioneers
Our Story
Between 2017 and 2018, Dr Chhabra was instrumental in establishing a gamut of  dedicated micropigmentation clinics, training institutes and non profit community projects. Dermakraft naturally emerged as a holding company to streamline and organise various micropigmentation brands under a single umbrella. Not only has Dermakraft been able to deliver aesthetic micropigmentation and permanent makeup procedures of unparalleled quality but it has also brought back smiles and confidence to many of its clients. It is this transformational ability of our work that keeps us on our toes and truly motivated to strive to be the best in our field.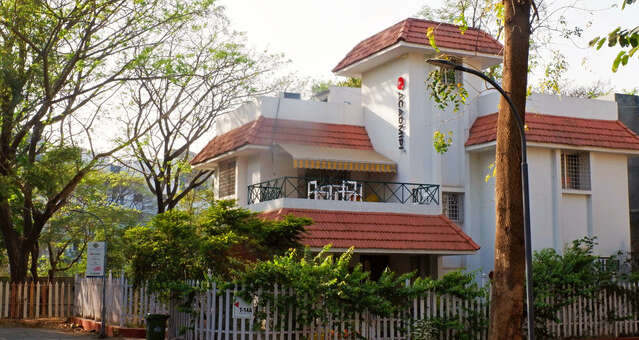 Trust and Quality
Dermakraft Advantages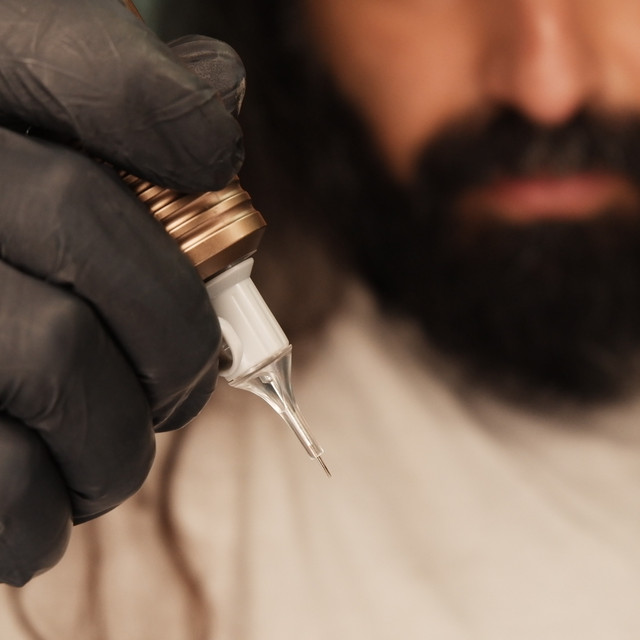 The atelier
Dermakraft HQ
Dermakraft HQ, is located in a peaceful cosy villa located in serene environment of Florida Estate in Pune in state of Maharashtra. Ample parking space and strategic off-market location, offers a peace of mind and desirable privacy to our clients. The HQ also is home for associate partner units like Integral Trichology Partnership Programme, Lashcara Lash Clinic and as well non profit initiatives – Hellopecia and Bud In the Nip. The cluster approach provides a dynamic and interactive approach towards free exchange of ideas and skills amongst various medical and allied faculties towards a common goal of crafting the best personalized solutions for the aesthetic-functional requirements of the niche clientle. Various academic wings and Centre of Excellence housed in the HQ make sure that there is a constant upgrade in the knowledge and skills with direct implication on the practice and service provision by various Dermakraft units.
Nearest airport:  Pune International airport (9 Km)
Nearest Train station:  Pune Junction (10 km)
Convenient Local transport: Radio cabs: Ola/ Uber and metered Tuk-Tuk/ Auto Rickshaw
Distance from Mumbai International Airport: 165 Km