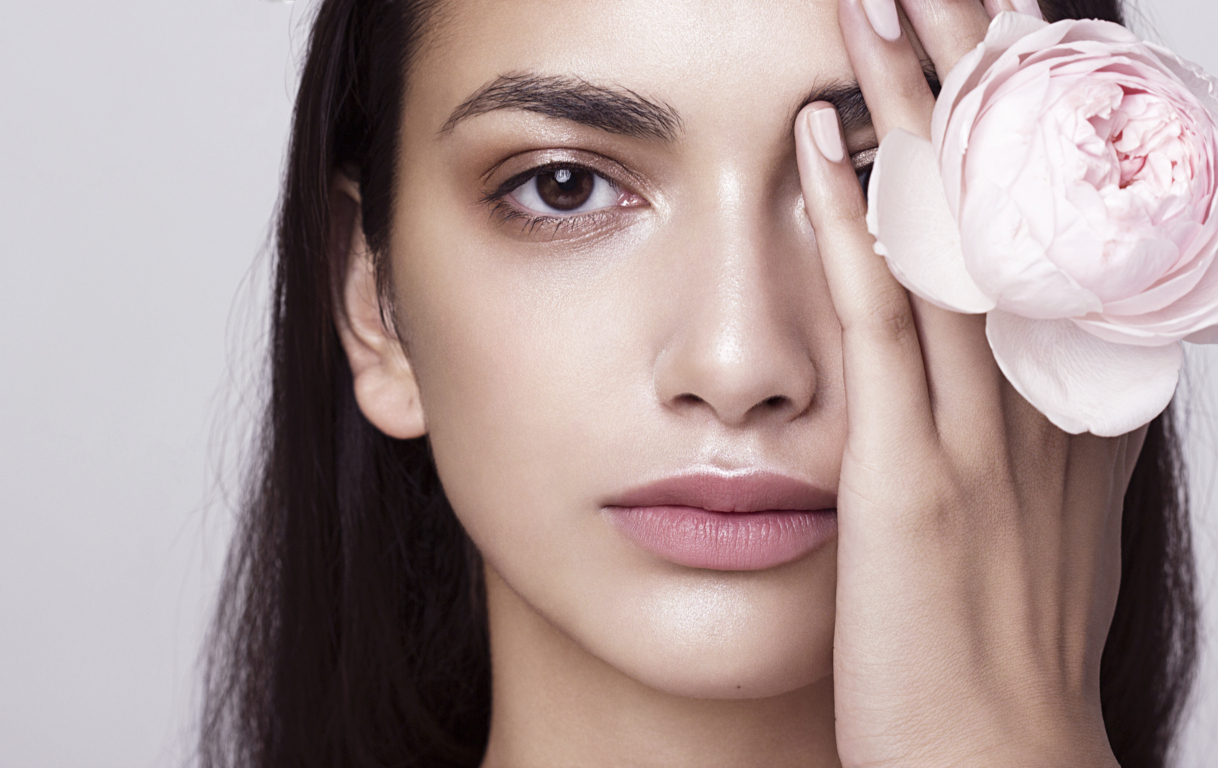 Pioneers of
Integral Micropigmentation /
PMU solutions in India
Learn More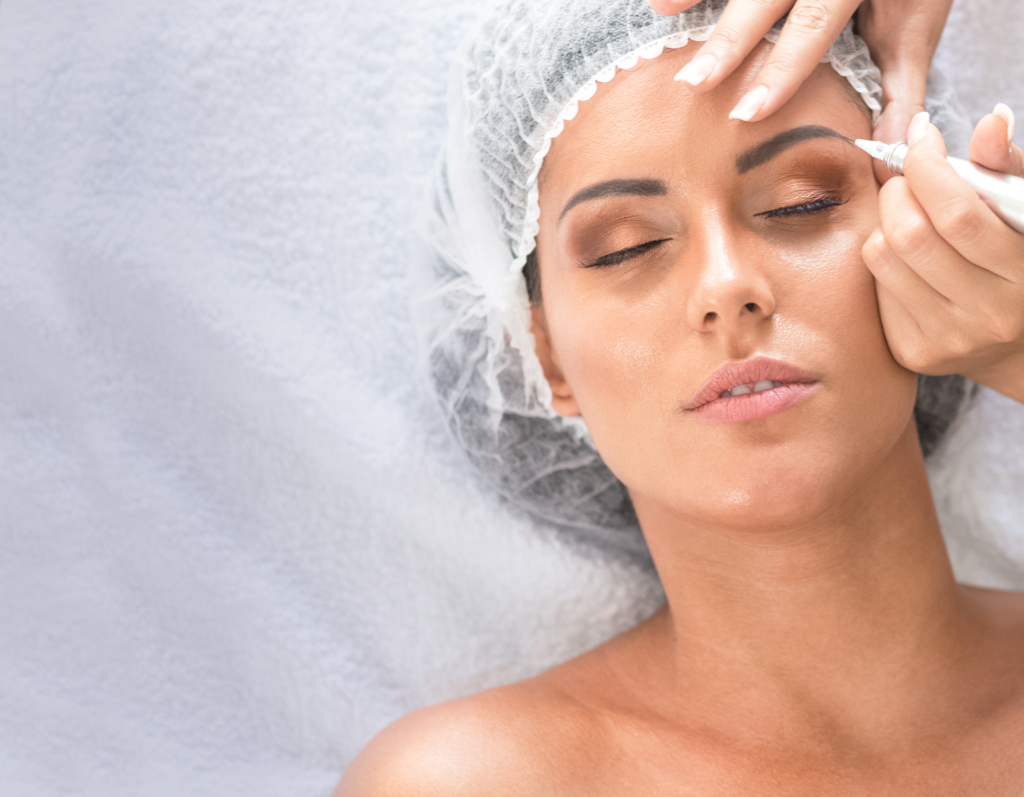 Multitude of
Dedicated Micropigmentation
and Allied Units
Learn More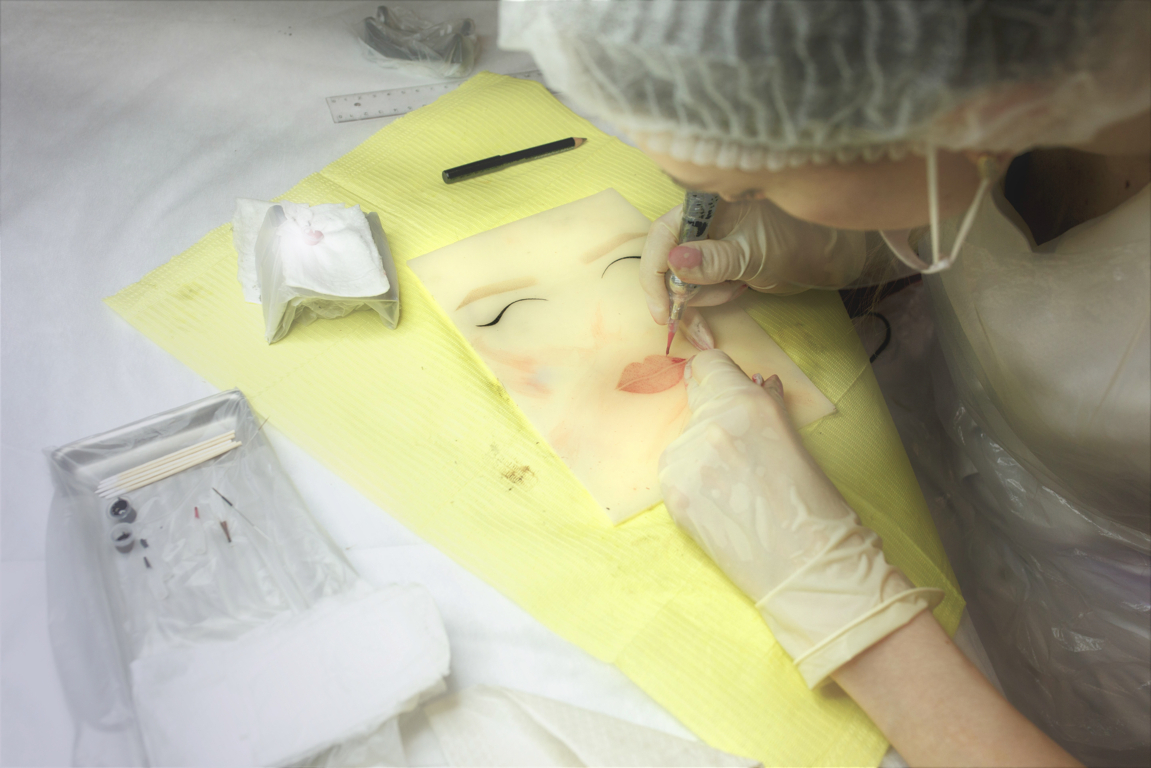 Boosting Careers
Academic Excellence
In Micropigmentation Training
Learn More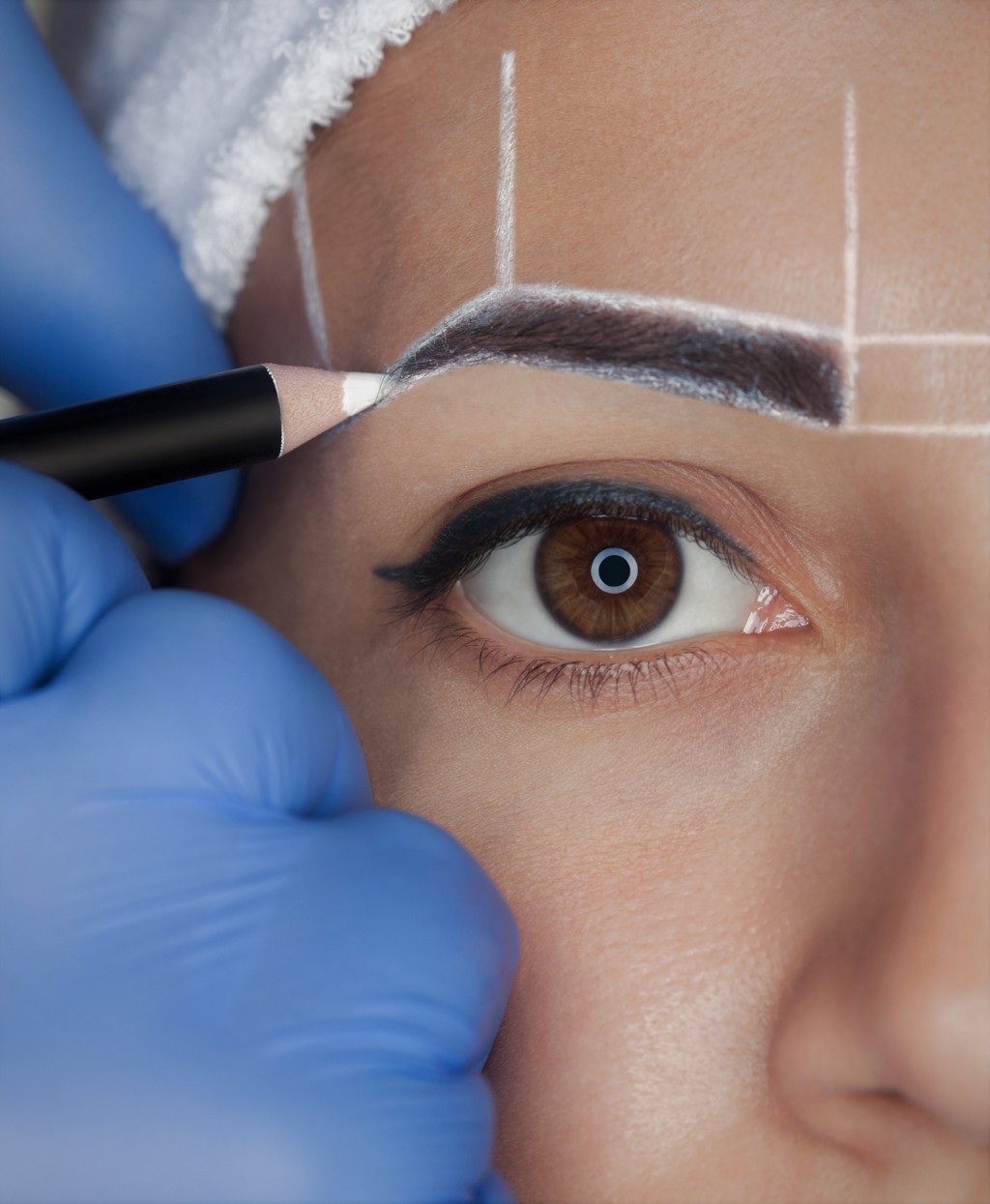 Welcome There!
Welcome to Dermakraft®
Dermakraft® was founded in 2017, with a focused vision of nurturing the positive growth of micropigmentation / Permanent Makeup and allied industry in India and surrounding countries. In the short span of time, we have risen as South Asia's pioneering integral micropigmentation cluster, holding a portfolio of niche micropigmentation brands offering world-class services for aesthetico-functional concerns of clients and as well catering to the steeply rising demand of high quality yet affordable training for aspiring micropigmentation professionals in India. Headquartered in Pune, the multitude of our subsidiaries are primarily spread over three vertical sectors:
Integral Micropigmentation™
Exclusive Brands Offering World class Services
With focus on finer details, Dermakraft's exclusive PMU brands- Browtannica™ and Flying Kitsch™ offer wider array of niche services for aesthetic enhancement of Eyebrows, Eyeliner, Lips, beauty spot, Blush etc.
Known for its unmatched quality in high resolution scalp micropigmentation with its trademark Hair-Inkplant technique, Follicraft® is one of Dermakraft's fastest growing premier brand.
Dermakraft Medical™ along with Hellopecia™ and Bud in the Nip™ offer a range of micropigmentation based restorative procedures for patients with Alopecia areata, Vitiligo, injury scars, cleft lip and those requiring post mastectomy Areola Restoration.
The Vision
Founding Director
Dermakraft®'s progressive philosophy is an undiluted reflection of its founder's entrepreneurial and innovative spirit that has also been the hallmark of his decade and a half long professional journey. With a strong scientific background in internationally supported medical researches and an equally smooth flair in various art forms, he is at the right juncture to offer his expertise to humbly direct the quality standards for micropigmentation industry in India.
The Foresight
Managing Director
With her forward looking decision-making, fresh perspectives and ethically grounded business acumen, Varsha has been responsible for streamlining organizational structure at Dermakraft. Since 2019, when she took over the charge, she has been instrumental in developing client friendly protocols focused at offering them customised aesthetic services with due focus on quality and safety. Being also the founder of Lashcara Lash Clinic®, a progressive start-up initiated in early 2019, she balances well her executive skills at Dermakraft and creative at Lashcara.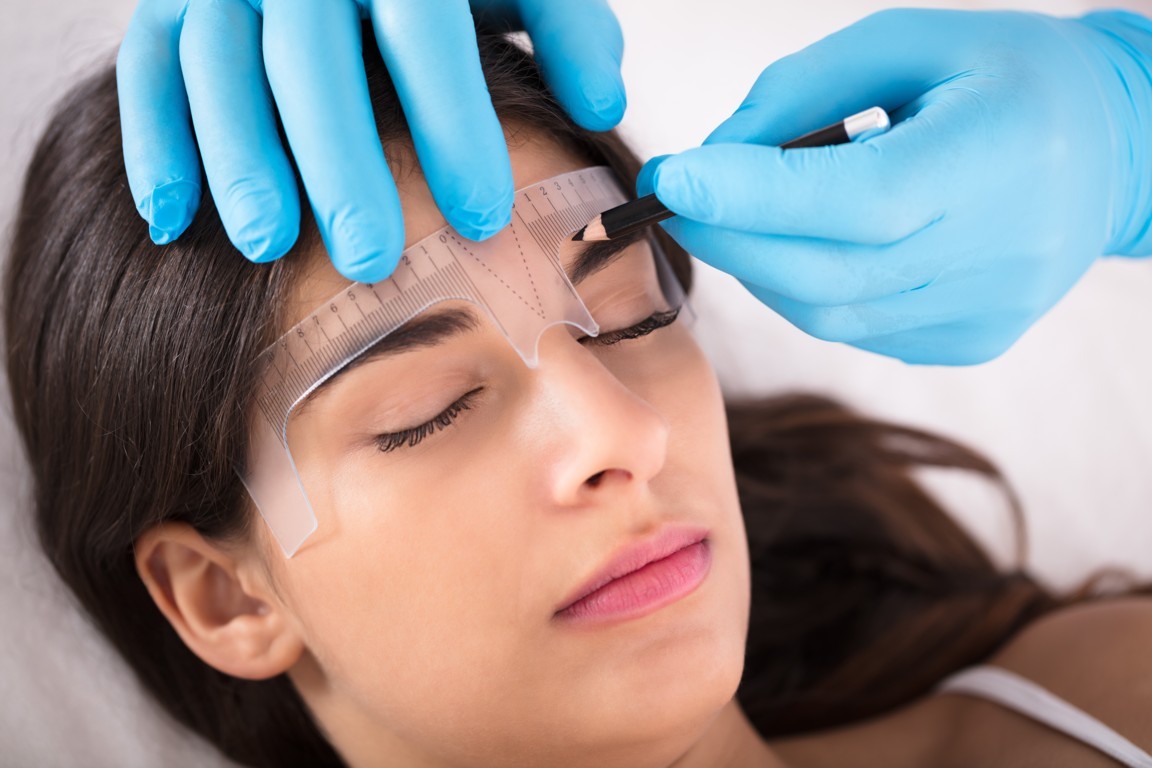 Dedicated micro pigmentation / Permanent makeup brands for advanced Brow, Scalp, Lips and Eye Liner procedures.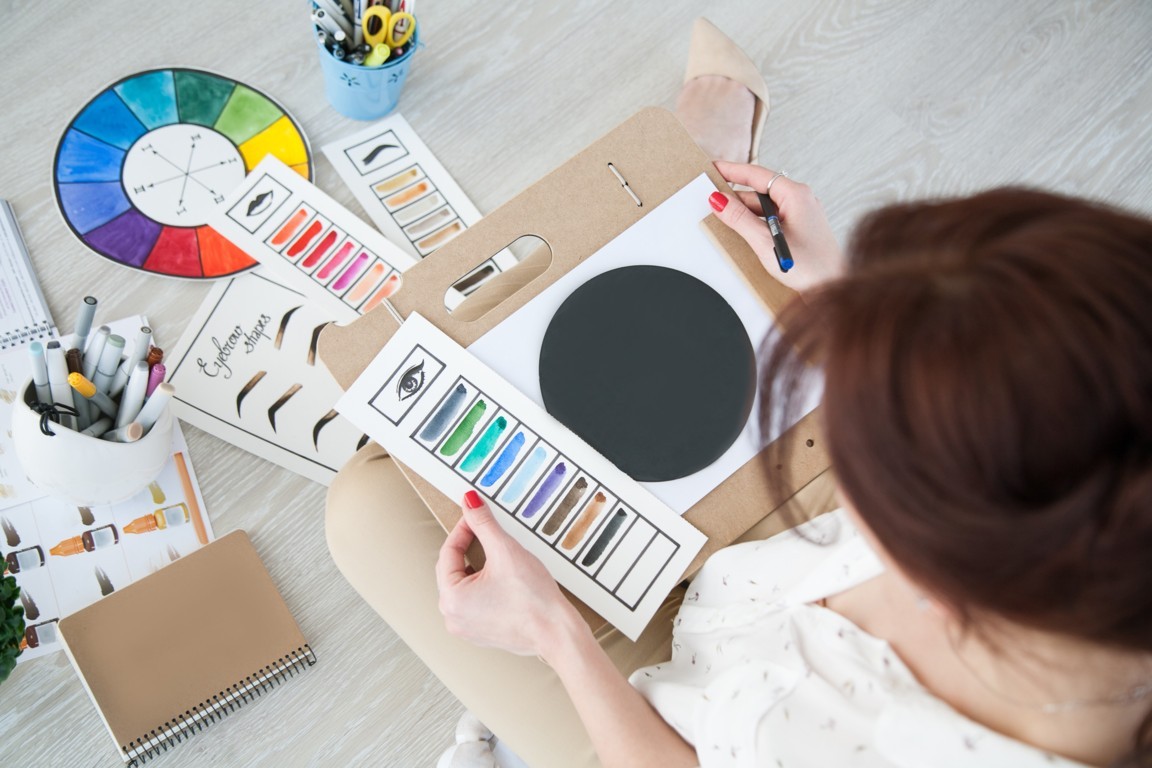 Advanced micropigmentation / Permanent makeup training courses for medical & beauty professionals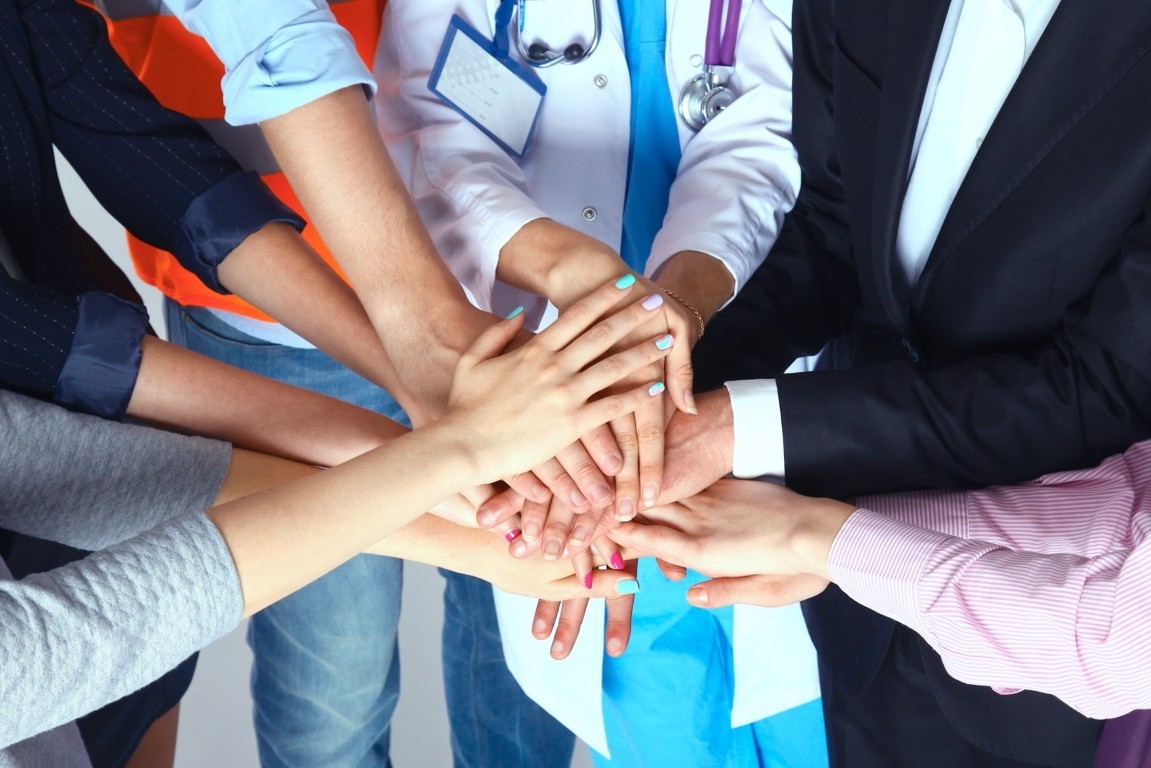 Non-profit restorative and corrective micropigmentation procedures at the service of community
Testimonials
Our Clients Say
I learned PMU and SMP from Dr Gaurav when he was a visiting faculty at another aesthetic institute. His classes are super interesting and thanks to sir, I have already successfully started my micropigmentation practice. I will come back for advanced training to sir.
One of those rare doctors who offer most honest opinions to the clients. Equally blessed with unmatched Aesthetic sense and caring hands. I am in love with my SMP results.
My procedure at Dermakraft was a unique experience for me. It had professionalism of high level and yet the warmth of small clinic and doctor's personal attention. I highly recommend it to anyone wanting to get any PMU done.
Shop
Our PMU Aftercare Products
NOTICE:
(1) Dermakraft though offers both restorative and cosmetic enhancement procedures, through its various holdings, it does not intend to set any beauty norms or appearance standards for the general public- men, women or gender neutral. Nor does it promote any specific racial features or skin/Hair colour as superior or inferior to the rest. Dermakraft respects individual identity of each person and offers highly personalized aesthetico-functional and restorative solutions for the issues of concern to those looking for it at their own personal discretion.
(2). The information, contained in this website is for informational purposes only. It is not intended to be a substitute for professional medical advice, diagnosis or treatment.
(3) The result of various procedures vary from person to person and images shared on this portal are for reference purpose only. Various procedures may require 2 or more sessions, and no results are guaranteed before the treatment as planned is completed. The fees paid is towards the Service availed and is non-refundable.
(4) Due permission, where ever required, has been obtained for reproduction of the patients/ models images on Dermakraft and its associated web portals.
5.) As a professional service provider, we have right to refuse in-person consultation or treatment to clients who may not be the right candidates for the chosen procedure/ or who have aberrant expectation from the treatment/ or who do not verify their age to be 18+ with a legit photo-ID proof when asked for/ or who do not clear the Fee for the services availed./ or who do not abide to appointment timing.
(5) Any inadvertent use or reproduction of content from this web portal including articles, images without due authorization may amount to infringement of copyright and trademark laws.
6) Any Trademark infringements or acts of Passing off for Registered and in-use Trademarks of Dermakraft and its associated bodies shall be dealt with strictest legal manner.